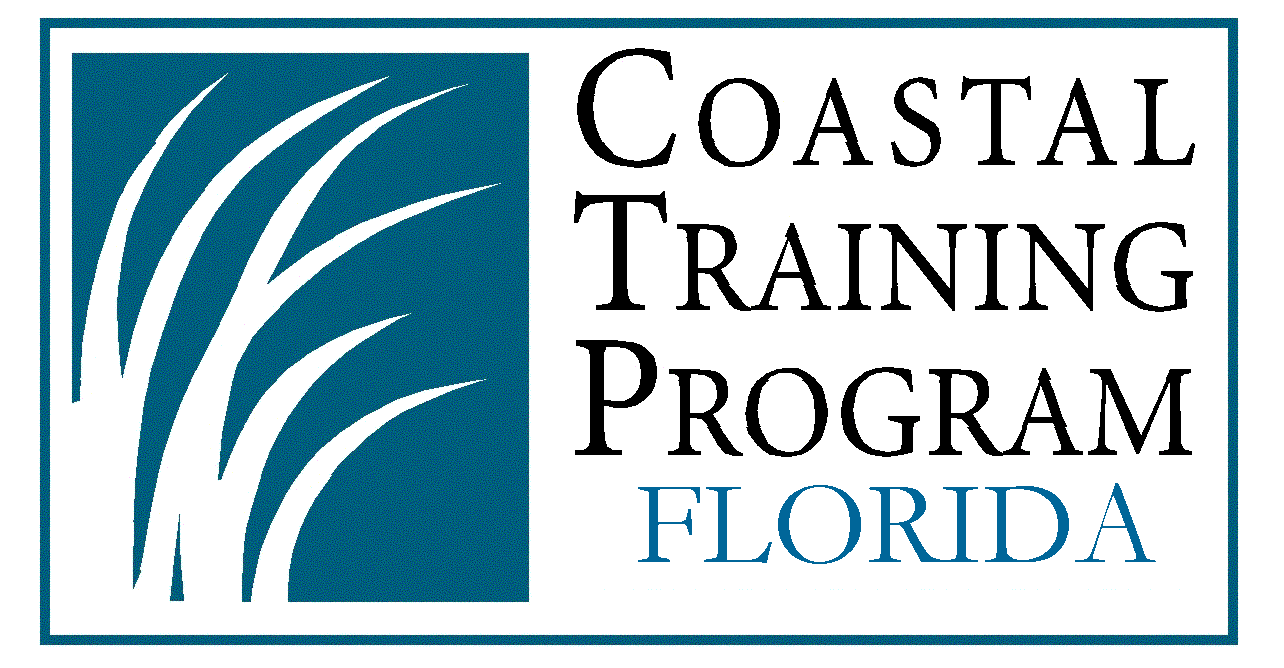 The Apalachicola National Estuarine Research Reserve is located in Eastpoint, Florida. The Reserve is comprised of 246,766 acres of river, floodplain, marsh, uplands, bay, and barrier island habitats located in Liberty, Franklin and Gulf Counties in Florida. It is the 2nd largest of the 28 units in the National Estuarine Research Reserve system. It is one of the most productive estuaries in the U.S. The19,600 square mile watershed basin includes portions of three states - Georgia, Alabama and Florida and three major river systems - Flint, Chattahoochee and Apalachicola Rivers. About 88% of the watershed lies outside of Florida. The highest biodiversity (species richness) in the United States is found specifically within the central Florida Panhandle, along the Apalachicola River.
Between 60 to 85 percent of the local population make their living directly from the fishing industry, much of which is done in reserve waters.
The Reserve's Research and Monitoring program is designed to detect short-term variability and long-term change in water quality, species and habitats.
The Stewardship and Land Management program is responsible for coordinating with agency partners and adjacent land owners, land acquisition and ecological management within the Reserve, including use of controlled burning and removing invasive species.
The Education program conducts formal educational activities at the Reserve and off site, manages the visitor center, creates interpretive materials and works with other educators.
The Coastal Training (CTP) program works with decision-makers to provide science-based information and training. Throughout the year, the CTP offers workshops and technical assistance on a variety of topics including stormwater best practices, sustainable practices, coastal hazards and ecological restoration. The CTP also offers at least one Florida Master Naturalist Program Course per year and the Panhandle Habitat series of one-day classes.
For more about the CTP contact: Rosalyn Kilcollins, Coastal Training Program Coordinator Rosalyn.Kilcollins@dep.state.fl.us or 850-670-7708.